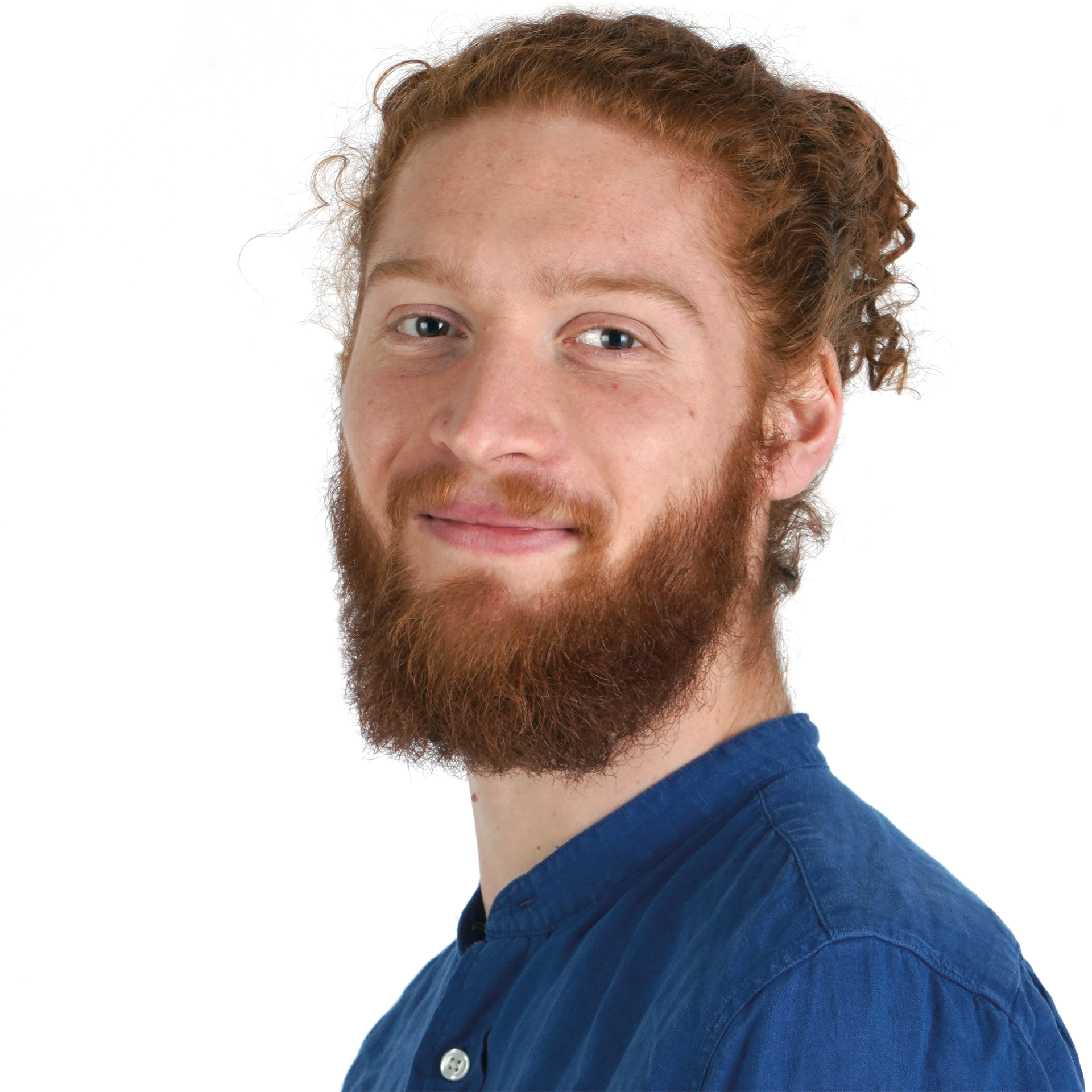 I'm a designer, researcher, and foresight practitioner with a drive to enable diverse groups of people to imagine and influence their collective futures. I am particularly interested in working with communities and making engagement methods that work for them.

I am a NGFP fellow with the School of International Futures, and a winner of their 2020 Walkabout Prize where I am working to enable young people to influence scientific research by imagining alternative futures. I have a Masters in Global Innovation Design from Imperial and The Royal College of Art, and a Masters in Biochemistry from Oxford University.​​​​​​​

Please get in touch, I am always happy to chat!