Boundary objects are objects that provoke or inspire people to communicate in new ways. They allow us to uncover new insights about how people think and they help to facilitate new conversations.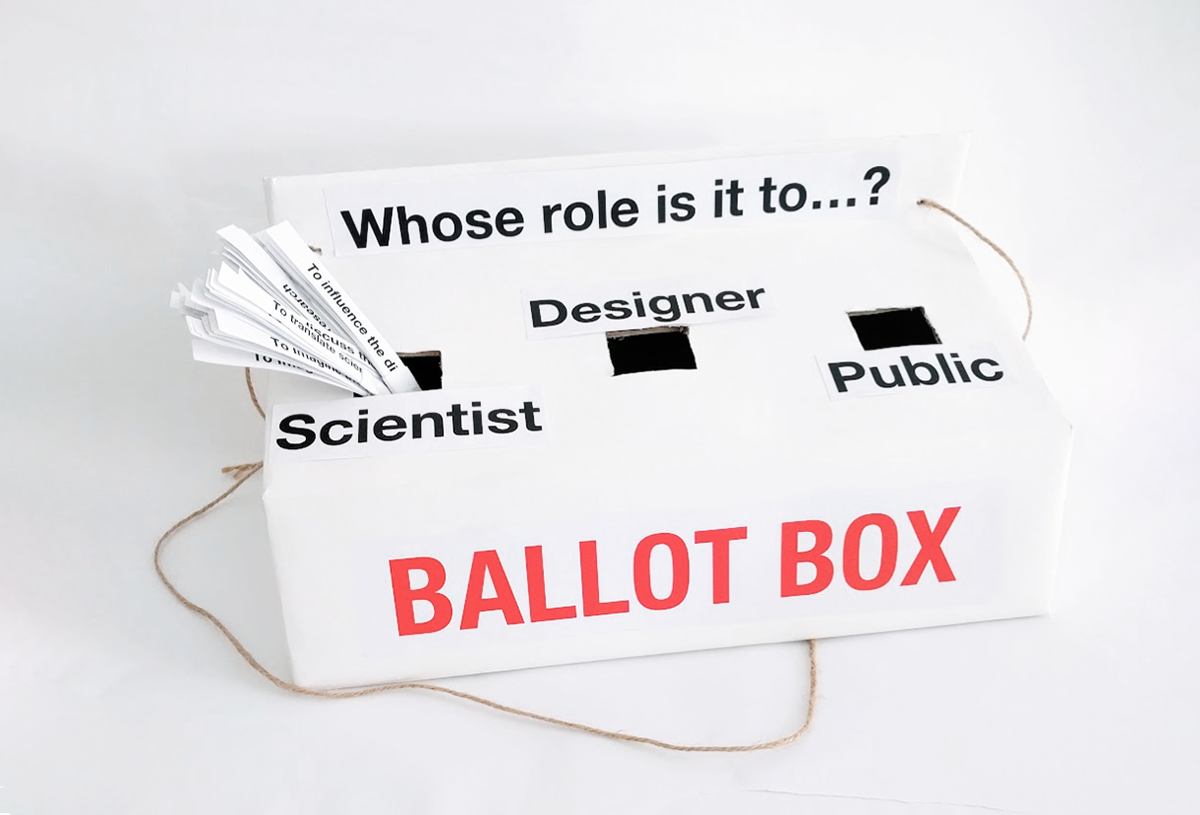 A research prop used at election time in the UK as a topical way to start conversations about scientific responsibility. I engaged members of the public as they queued for the Science Museum in London.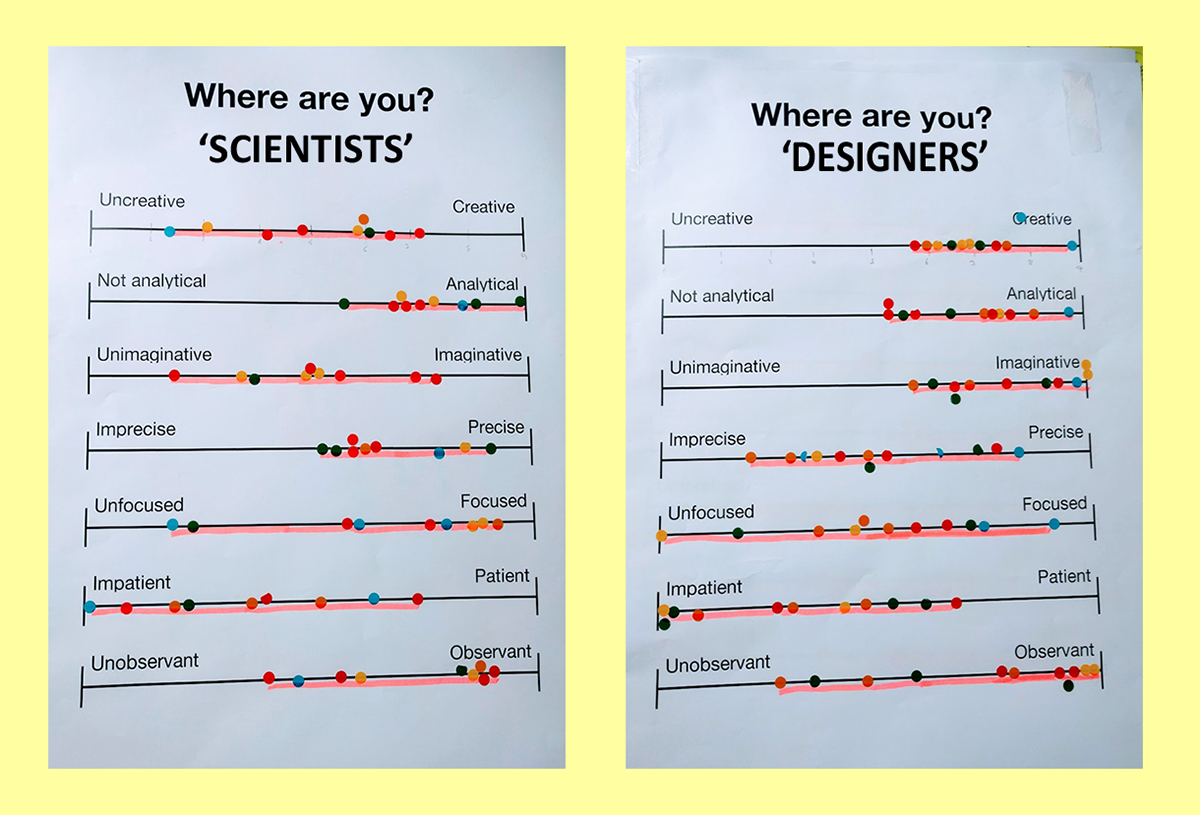 Mapping the self evaluated personality traits of Masters Students of Biochemistry and Design.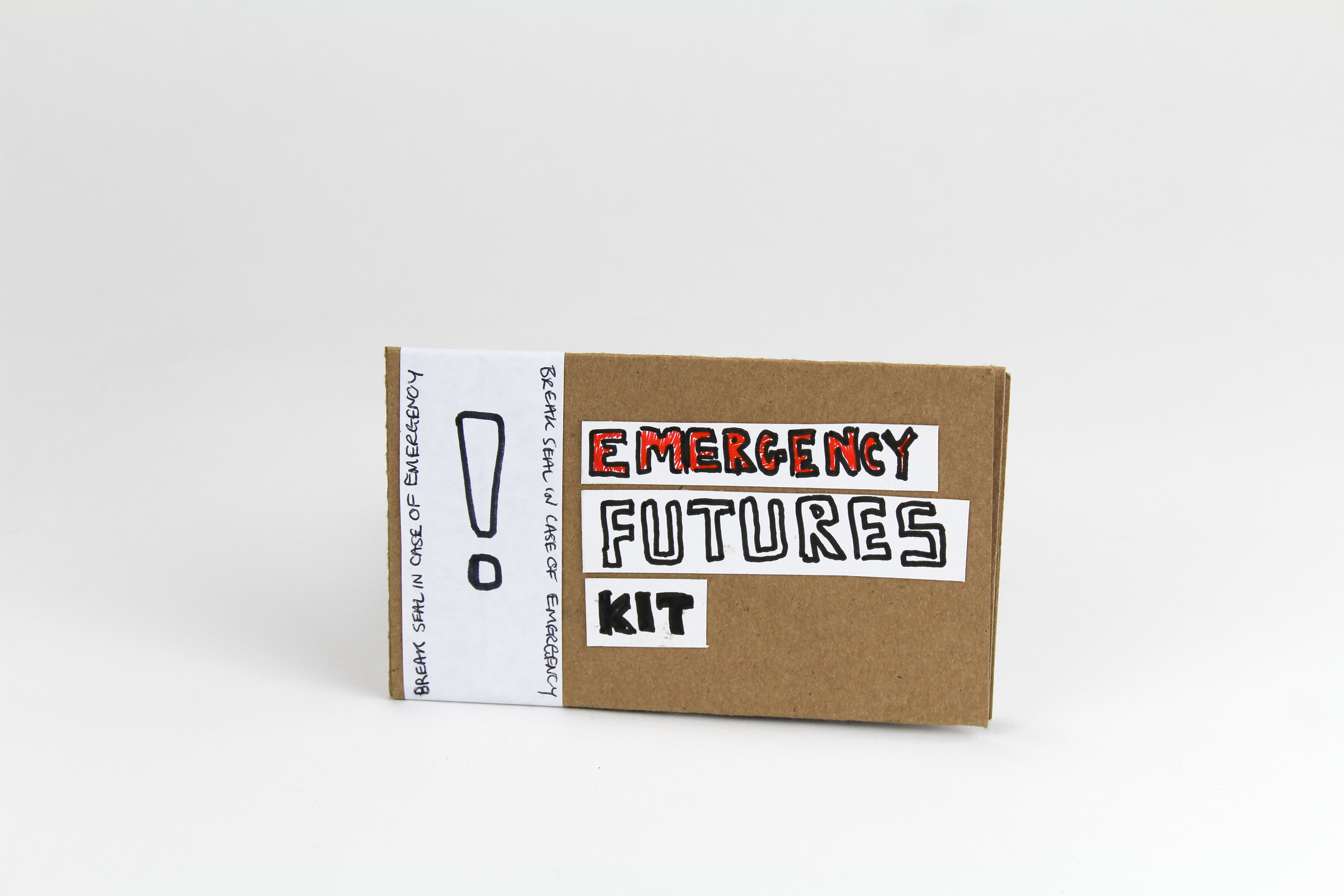 Playing with ways to communicate futures methods